Please forgive me for the barebones site. I am probably going to make it nicer. When I get a moment
March 31st: Happy Transgender Day of Visibility!
Some gender flags to show your pride, and some
non-gender-related flags to also show your pride.
Thanks to Kaity and Ada of Blahaj.Zone for commissioning these!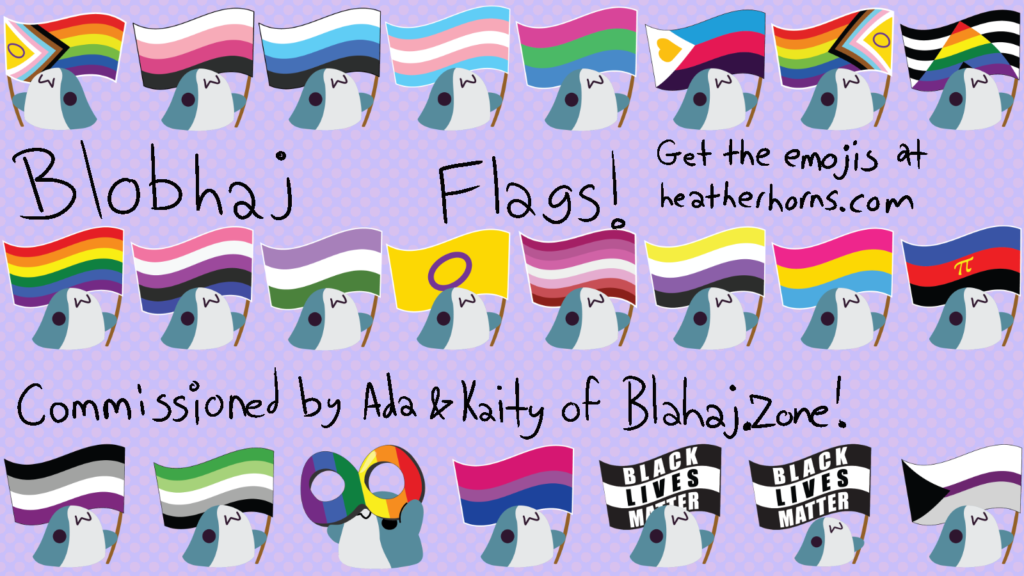 December 13th: Happy Birthday, CathodeChurch!
Commissioned by S0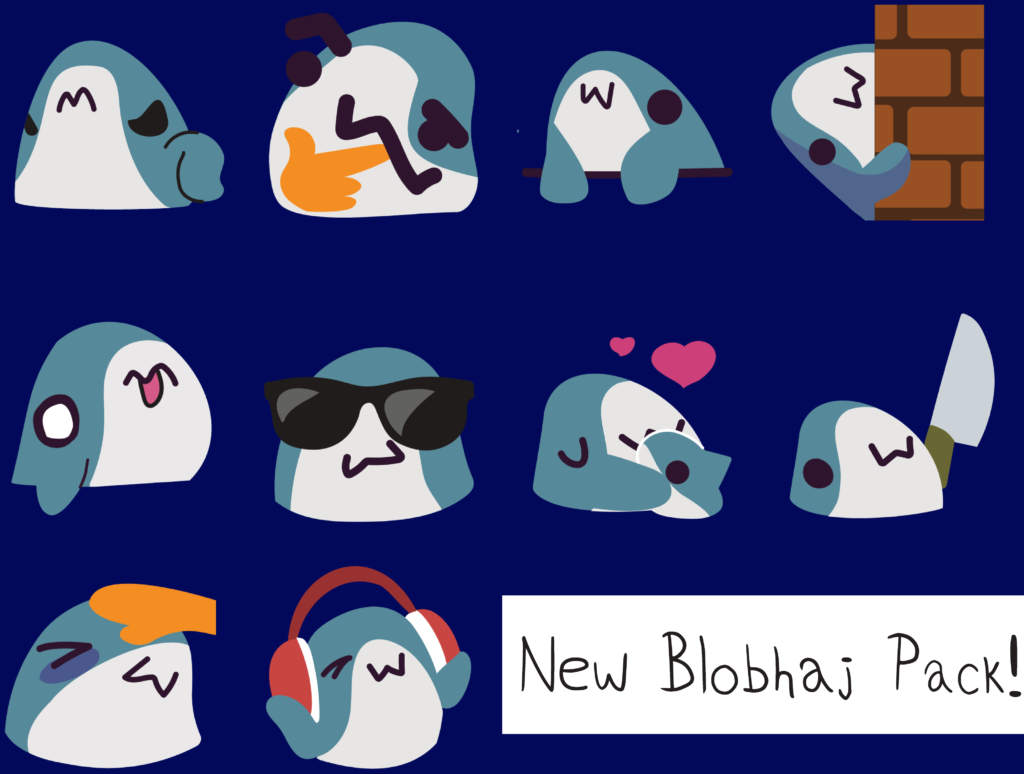 ---

---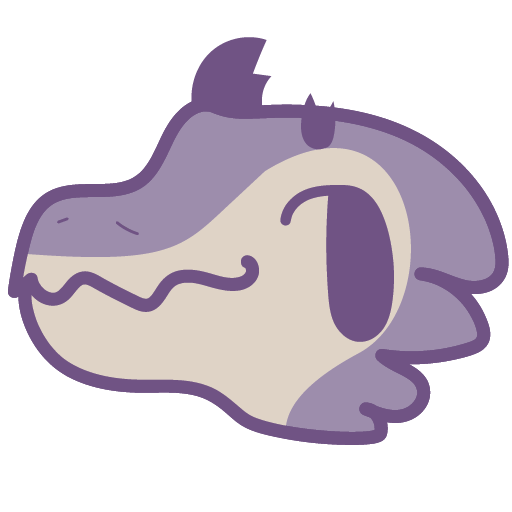 ---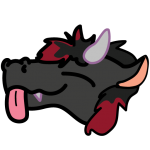 There's a Discord server that Kouhai has set up to make it easy for you to grab the Blobhaj emojis for yourself!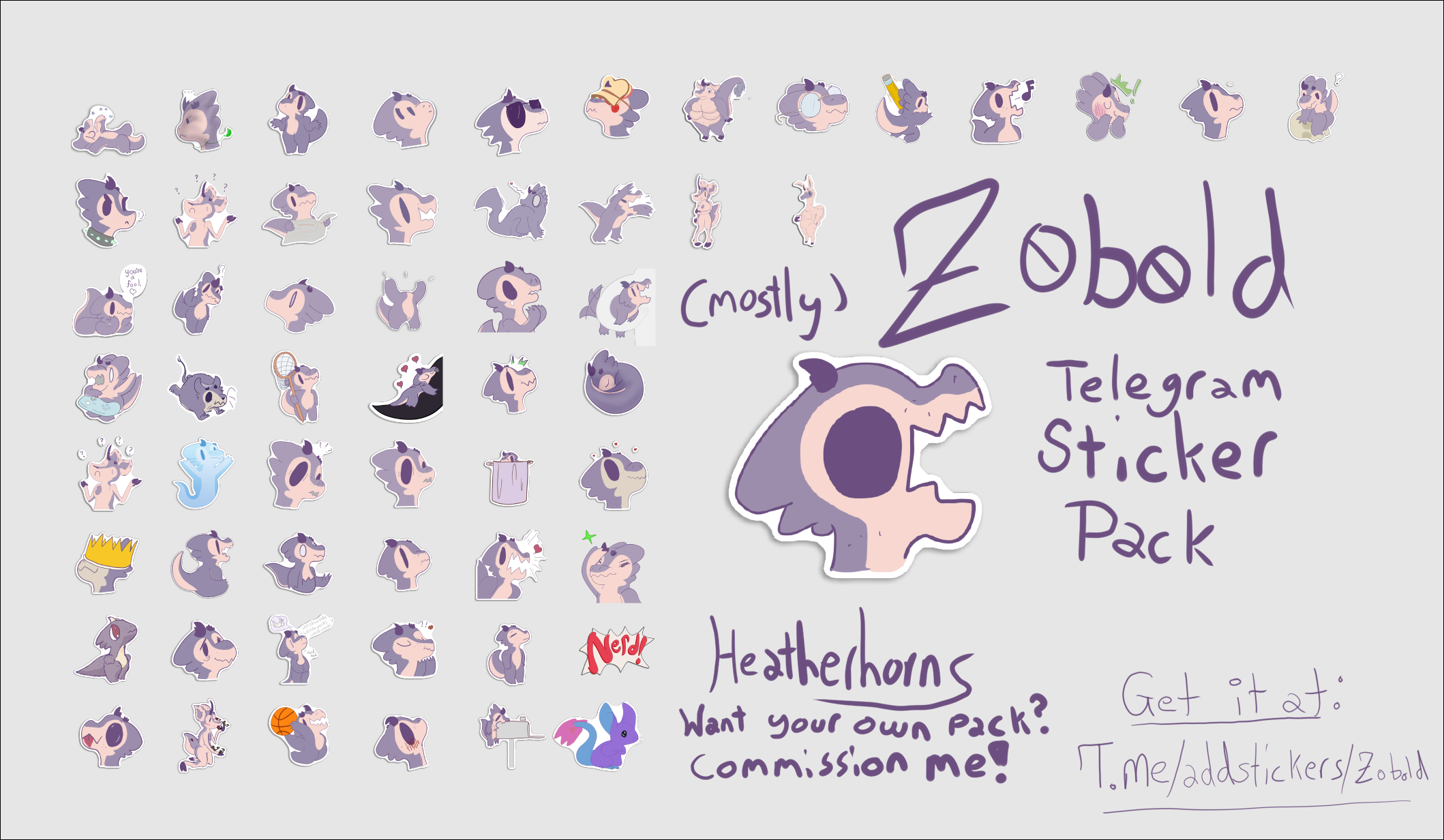 If you are saying to yourself, "damn wouldn't it be cool if heatherhorns had more money and also if I had some emojis", good news!
You can commission me at electronicmail@heatherhorns.com – $170 for 10 emojis!


They're all vectors – request svgs if you wish! Mainly what this means is they're resizable so
Zip files include 1000×1000 and 512×512 sizes.

If these images are over 50kb, I'll include a <50kb version as well. This makes them usable for mastodon.

Doesn't cause any diseases that I'm aware of